Curtains & Soft Furnishings
Ashley Groom Studio
A boutique curtain and soft furnishings maker based in the heart of Wimbledon Village. Dedicated to handmade details.hello@ashleygroomstudio.com | 07427344809
Tailored & bespoke
Made to measure
An approachable and professional bespoke service creating hand sewn curtains, roman blinds and cushions. The perfect finishing details for your space.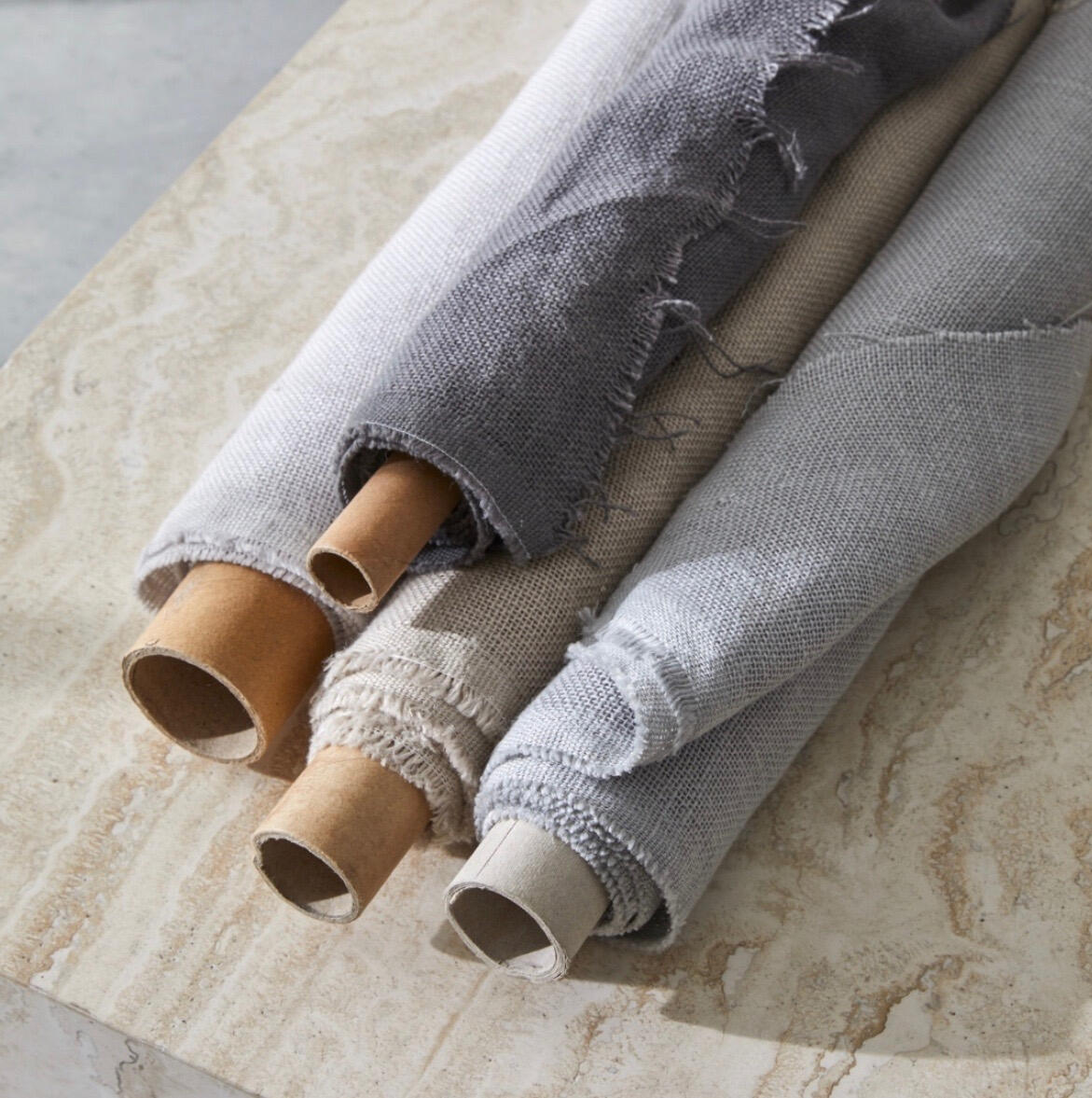 Ashley Groom
About Me
A life long sewer and textile enthusiast, with a passion for making beautiful things that add warmth and beauty to your space.
Each piece is handmade in my studio, ensuring exceptional quality down to the last stitch.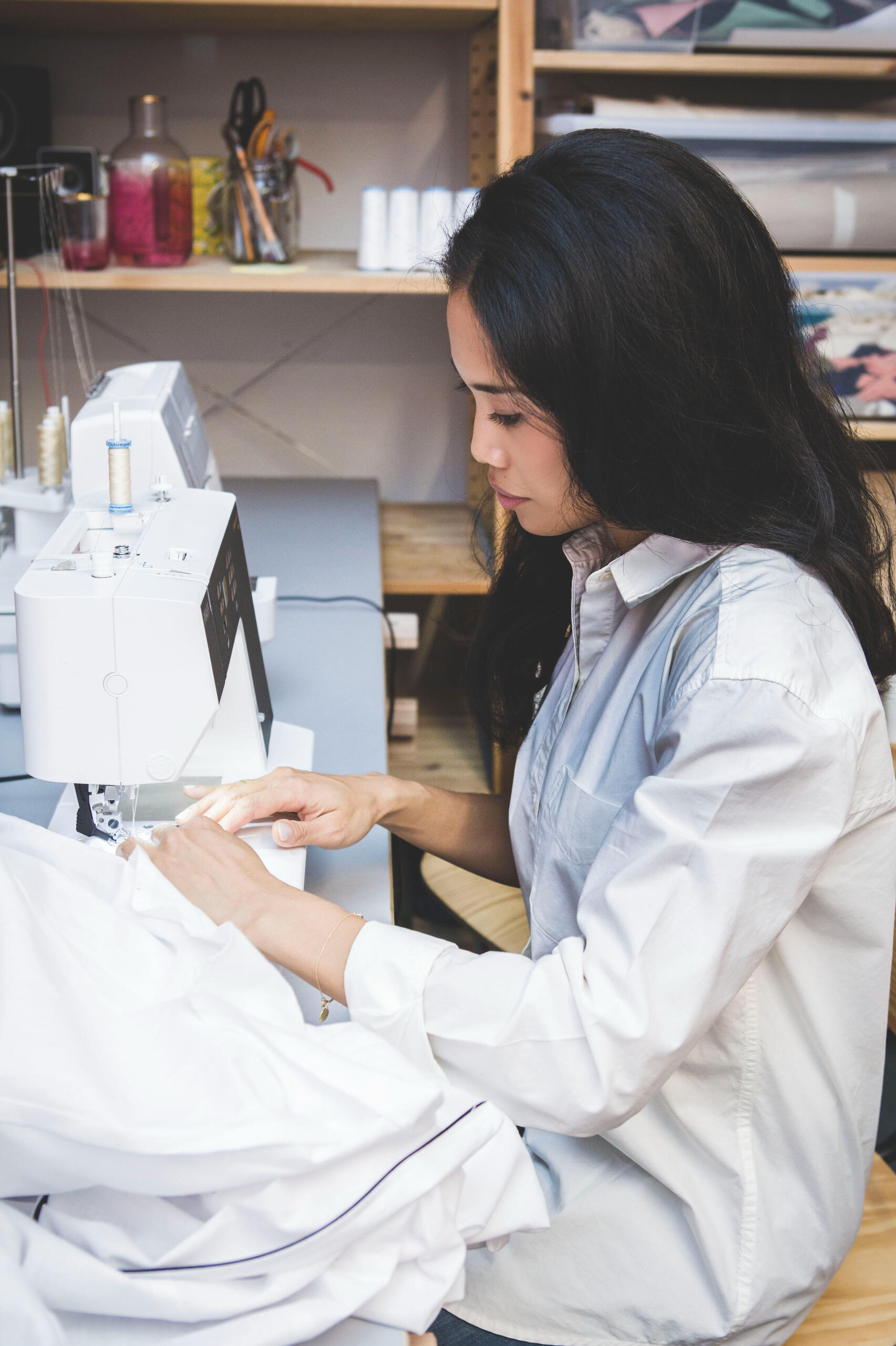 Bespoke Commissions
How it works
We set up an initial consultation to discuss your needs, and develop a bespoke commission to create the perfect window covering or soft furnishings for your space. I then source the materials and hand make your made to measure pieces. Once delivered, I can also help you with installation by an experienced curtain fitter.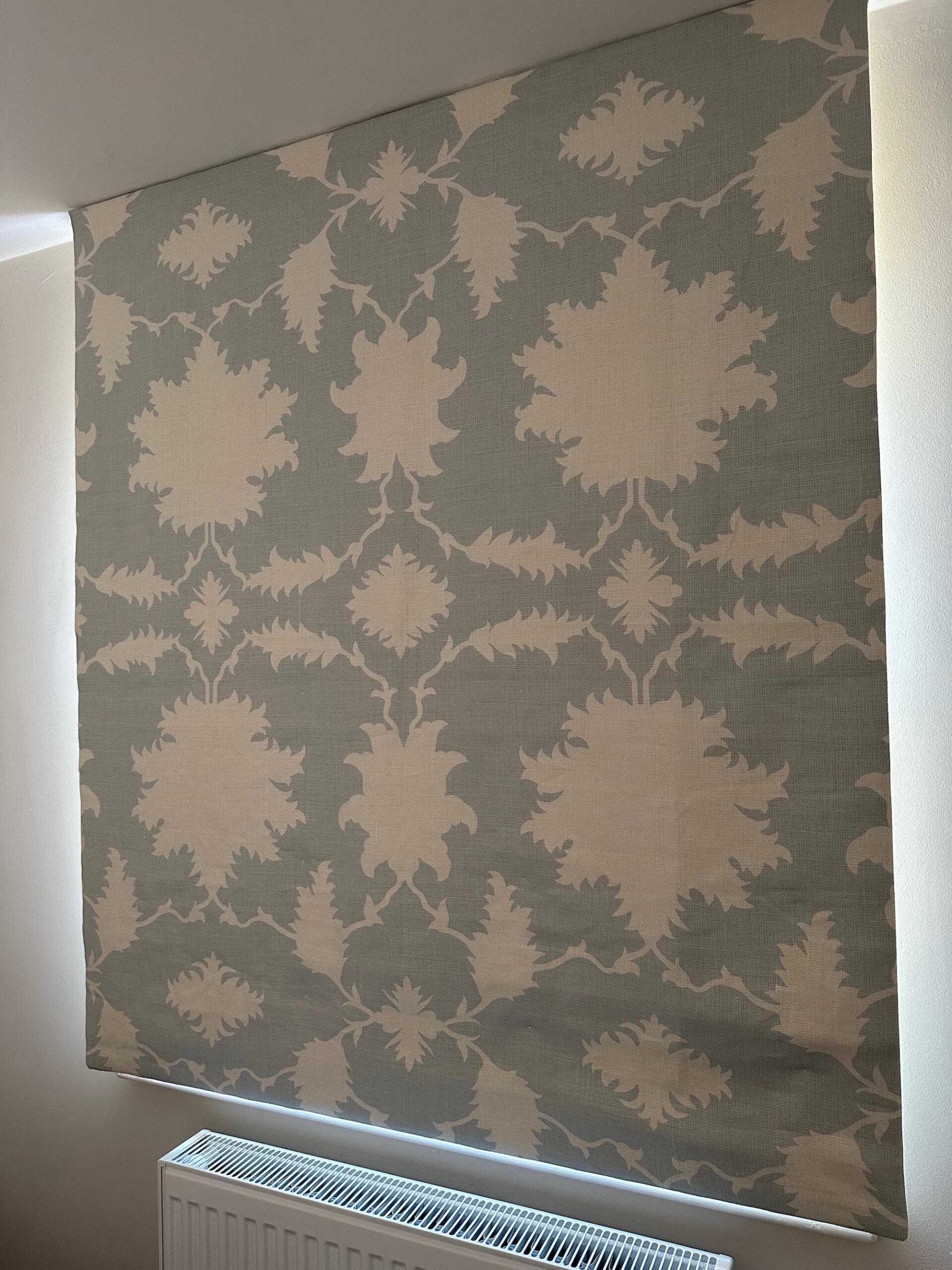 Get in touch
Ready to change your view?
Get in touch to set up a consultation.hello@ashleygroomstudio.com | 07427344809